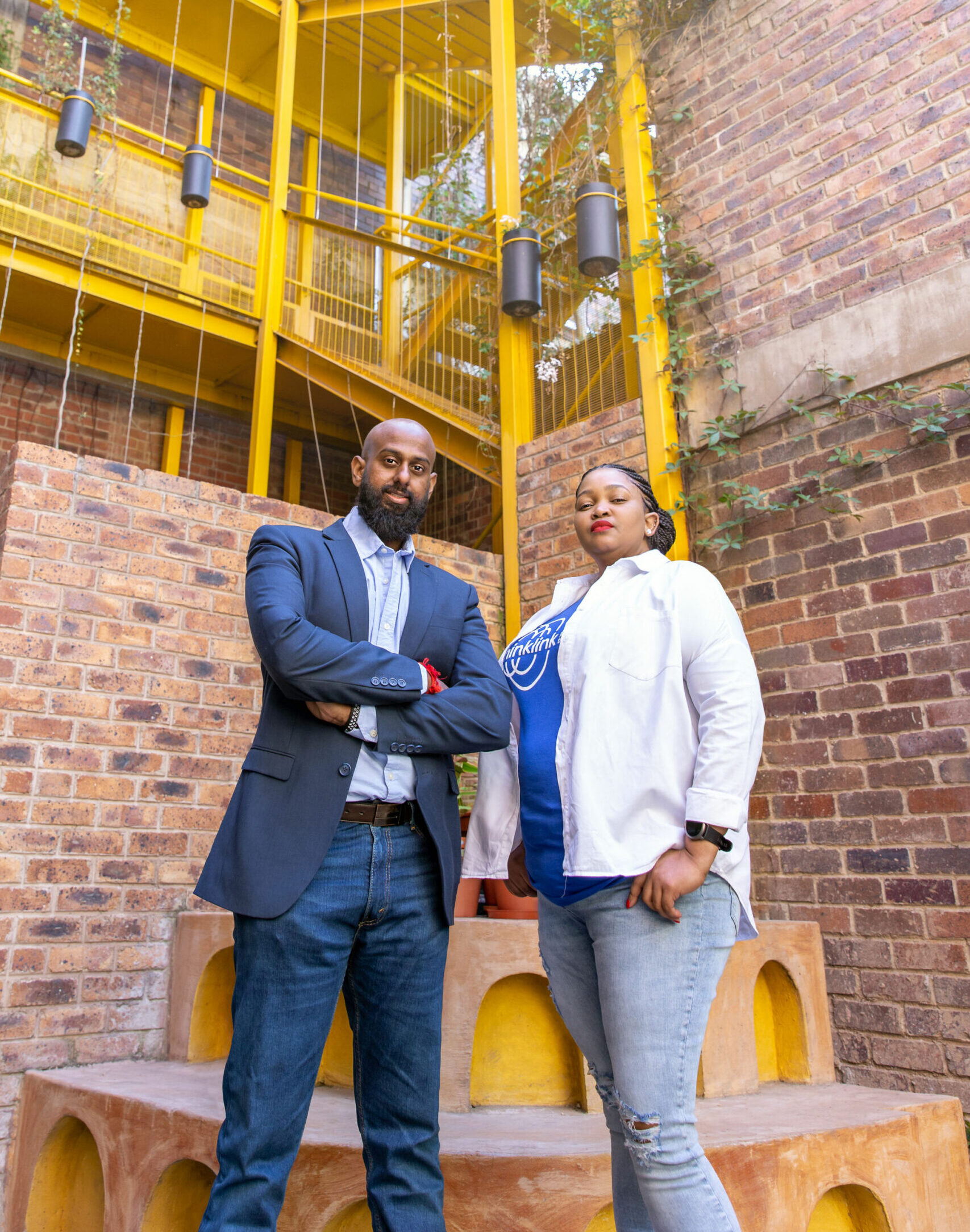 We are the

Partnership


Agency
We connect people who are driven to work towards meaningful and positive changes in business and society. We achieve this by bringing together the right stakeholders, skillsets, knowledge and experience for common good.
thinklink supports non-profit organisations, corporates, small to medium enterprises, start-ups, and governments. We help them to partner better, together. Our service offerings aim to build remarkable partnerships, sustainability and shared impact.
We are young, creative, big thinkers with a diverse network. We believe change is possible through collaboration and partnerships.

thinklink is a United Nations supporter, driving Sustainable Development Goal 17: Partnerships for the Goals.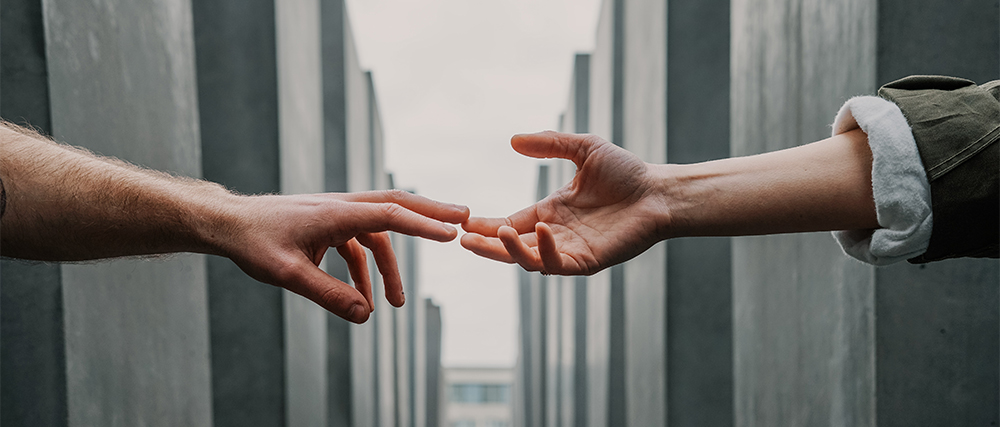 Partnerships and collaboration done right, are key to harnessing the benefit of open innovation. The more we collaborate and partner, the greater our chances of finding new solutions that benefit society positively. We foster these types of positive partnerships here at thinklink.
The COVID-19 pandemic has made partnerships and collaboration more important now than ever. Seismic changes in technology, globalization, attitudes, and cultures are happening overnight. Businesses that are relevant today are becoming obsolete by tomorrow. The old way of doing things need to change, whereby we are all in competition, standing on top of one another to be seen. These mindsets are limiting and closing down massive opportunities for us all. We must turn the conventional idea of competition on its head. Partnerships and collaboration bring new possibilities in innovation, resources, skills, and cuts rising supply chain costs. Partnerships accelerate learning and distribute skills and knowledge. Also, we can have great depth and breadth to our impact on society addressing massive problems such an unemployment and climate change.
Everyone wins through partnerships and collaboration.
With over a decade of experience joining the dots and making vital links for our clients, we have given birth to remarkable partnerships across the continent, ranging from education, health, community development, disability groups, human rights, and safety projects.
We understand the passion and dedication of our clients. It drives us and inspires us to solve challenges together. We hold the belief that if our partners win, society wins.
Our clients' challenges are ours, too. They keep us up at night and push us to our limits, to discover innovative and bold solutions.
We walk side by side with our clients. We share our skills and knowledge to deliver great value and results. These principles have enabled us to integrate partnership thinking into our clients' mindsets to help them implement powerful growth strategies – opening up new markets in the process.